Protect their eyes this Mother's Day with eye care: If you haven't shopped for this Mother's Day, don't worry you're not too late. Show gratitude to your mum, grand ma, neighbour, mum-friend, or any maternal figure who has ever taken care of you. Afterall, it's not just about mums, its more than that! This year, get them an eye-ssential present for Mother's Day, along with flowers and chocolates, give them the gift of clear vision.
An excellent way of being creative and thoughtful is to gift eyecare. The gift of vision is the best gift that can be given. Here are some brilliant ideas for you.
Glam it up with glasses
Glasses can be a great utility gift for them (of course, if they have a prescription). Wearing a stylish pair of glasses can change the overall look. You can select from a variety of frame styles, such as cat eye for a timeless look, or Ray-Ban aviator style glasses for an equally iconic look.
It's great if you can go to a physical store to get glasses, but if you're too busy and have no time to run to the stores you can just get your selected glasses online. Most of the retailers have a virtual-try-on feature too. So, if you're not planning any surprise and simply want to gift the glasses, you can ask them to try the glasses on virtually, to be sure.
If they don't have a prescription but love to remain on-trend, you can still go for plano glasses. They can be a really good fashion accessory, just to jazz it up a little bit and with special coatings like blue light and UV filters, they can also protect your eyes from common harmful rays. Transparent, black, and metal frames are trending most right now.
Have a look at the Marc Jacob MARC 380 086 Havana glasses, oversized, these acetate glasses will help to achieve a classic look.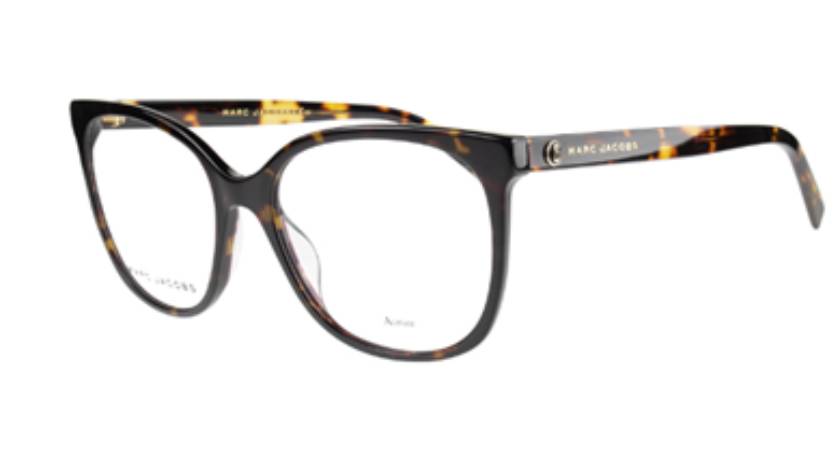 Surprise with sunglasses
Sunglasses are more than just a fashion accessory. They are probably one of the best gift choices. They protect your eyes from the harmful UV rays from the sun, when properly equipped with UVA/B protection too.
This Protect their eyes this Mother's Day with eye care, gift them trendy sunglasses for every and any occasion; coloured gradient lenses are a good choice this season. Ray-Ban does some great gradient glasses, check out the Ray-Ban RB3565 Jack Arista 001 sunglasses. With a gold-coloured metal frame, which is fashionably hexagonal/roundish in shape, these are a fabulous choice of sunnies and a very cool choice of gift.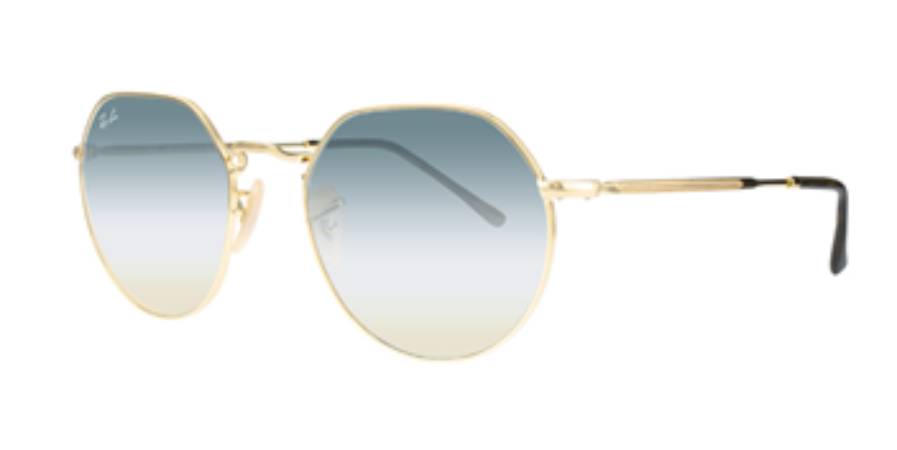 If they're a sports lover, the O'Neill ONS 108P Matte Black/Grey sunglasses can do the trick for your intended recipient. These sunglasses are a brilliant pair of sunglasses for sports such as cycling. Or you can even go for bold colours such as deep red with a cat eye frame or electric blue with a square frame for a bold look.
Another great gift option is polarised sunglasses, and they are so in-trend! A great fit to elevate your mum's style with sun protection. Have a look at The FGC Jana C2 Black Polarised, these cat eye sunglasses will help with the glare and provide protection against UVA/B rays at the same time.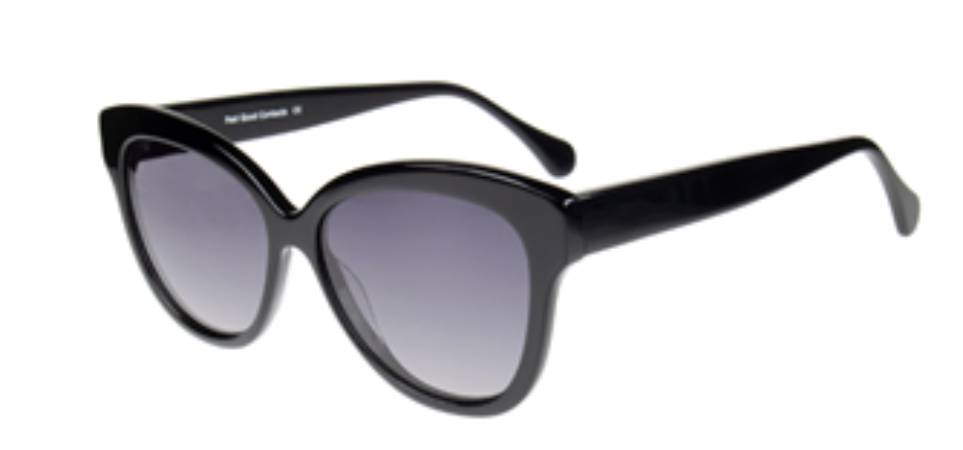 The two-in-one
Confused whether to gift glasses or sunglasses? Good news! You can get the benefit of both in one product with light reactive lenses! Gift glasses that you're certain would suit your recipient and just add a tint from a reputable light reactive brand such as Feel Good Contacts's Light Reactive or Transitions. Voila – you have just created a literal 'sun-glasses' model. With your choice of tint, they'll be clear indoors and turn dark in the sun, functioning as sunglasses too. Give them the best of both worlds!
The gift of clear and comfortable vision
Gifting contact lenses is a great idea, especially if your mum is a daily contact lens user. Just surprise them with a month's supply of contact lenses so that they're stocked up for at least the next month. Be sure you already know their preferred brand and prescription. You can find daily, monthly, two-weekly lenses with many online retailers. You don't have to worry if you're late to pick up lenses for your mum, with retailers such as Feel Good Contacts, you can order your lenses by 11:59pm and get them delivered the next day.
Create an eye-mazing bundle
Not convinced? You can create a cute, thoughtful bundle of eye essentials. Just throw in some daily eye drops, all-in-one lens solution, lens case (if they use lenses), eyelid wipes for hygiene and a couple of chocolates. To make them feel even more pampered, include an eye mask, such as Thera Pearl Eye Mask, along with some scented candles and give them the spa feels right from the comfort of their home.
You can always mix and match all the ideas and build your own hamper. Add a cute little card, with flowers and some chocolates to complete your gift this Mother's Day. Protect their eyes with these eye-ssential Mother's Day ideas!